Here is a simple but effective homeade butane exrtactor that I made using a 600ml pepsi bottle. Please read Fdd2blk's butane extractor thread for a great idea of how this method works.
https://www.rollitup.org/do-yourself/12851-honey-oil-made-using-butane.html
First! All the parts you need!
Soda bottle. I used a 600ml.
Re-usable coffee filter.
Paper coffee filter.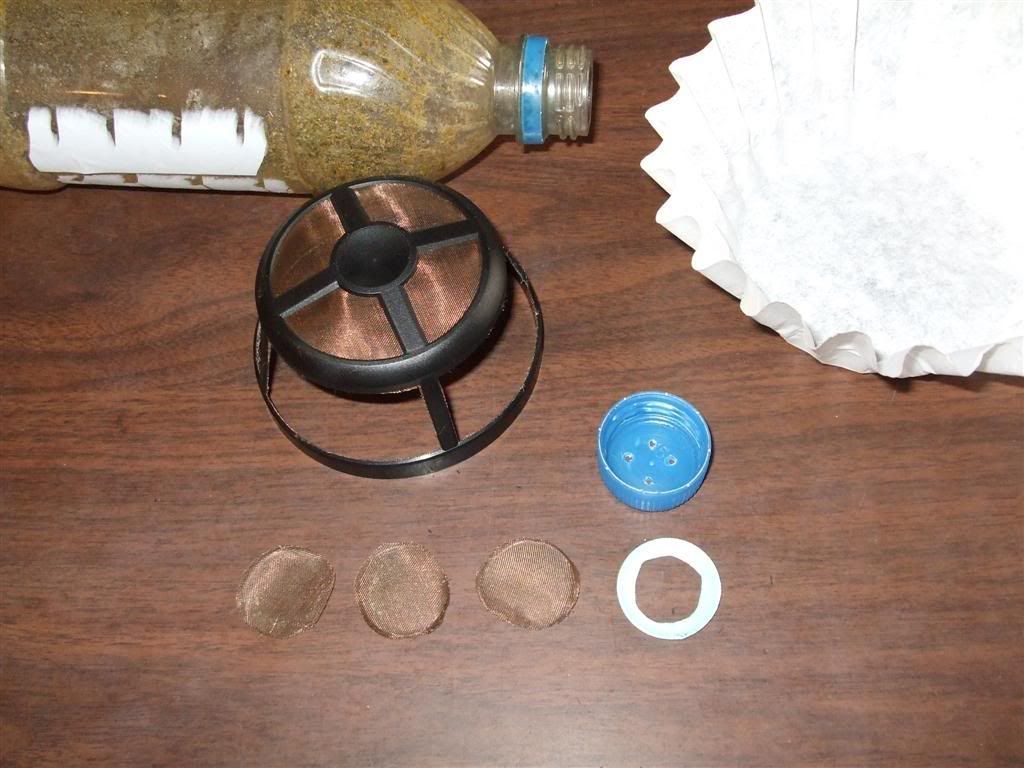 The pic is pretty self explanitory! I used 3 screens overlapped, could porbably use just 1-2.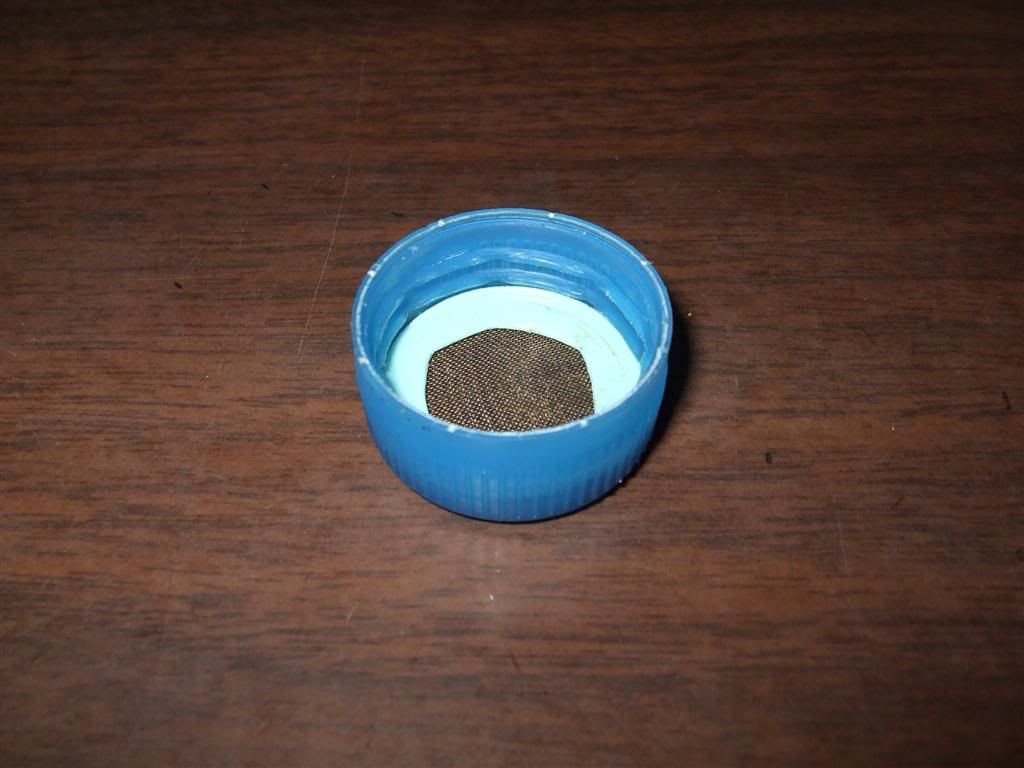 You can see the cap has a few small holes in it! I taped the lid once I filled the bottle.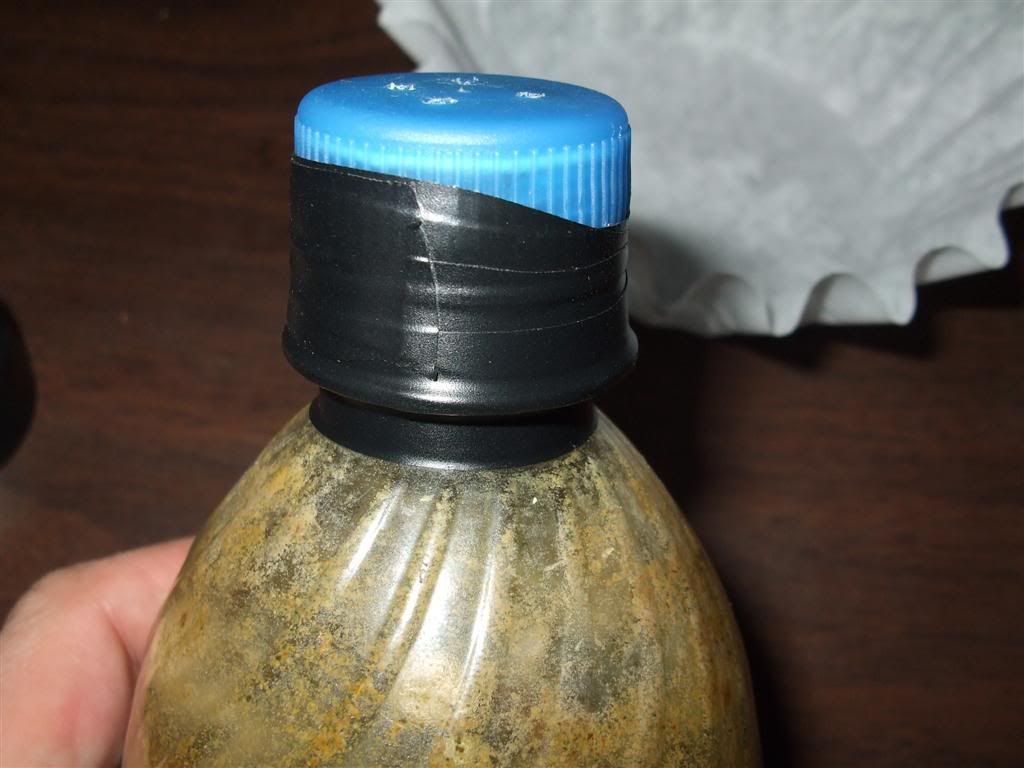 I tape the paper filter over the lid and for good measure!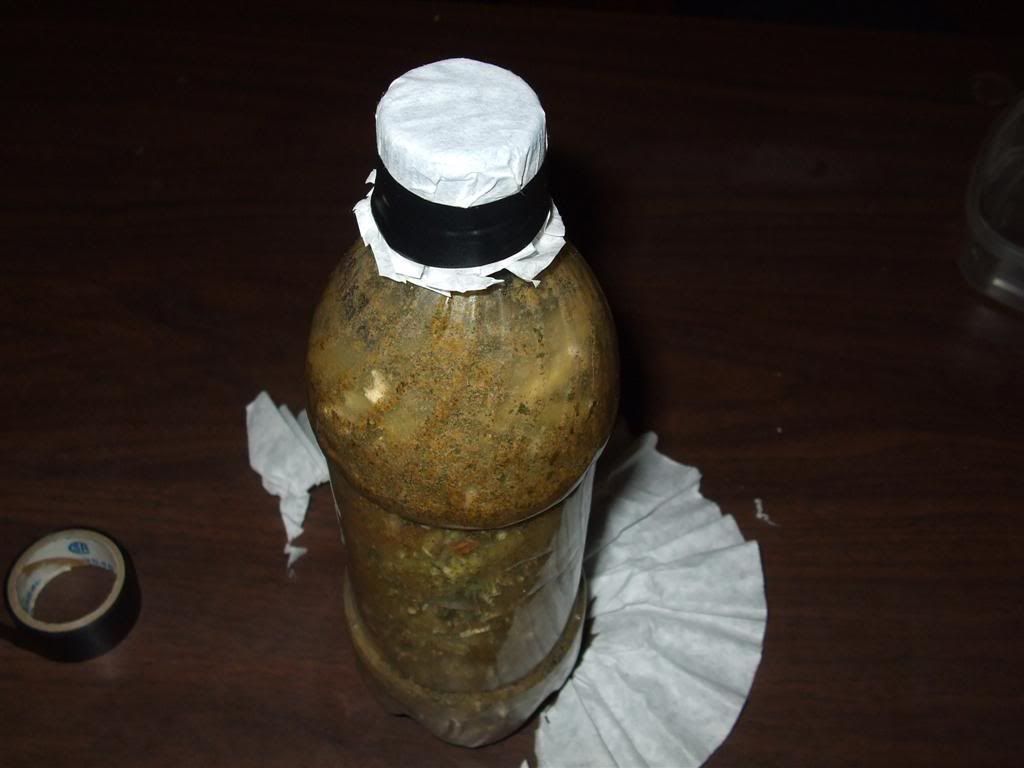 Small hole on bottom of bottle for butane tip!
Thats about it. As I said up top. please read fdd's honey oil thread to get a good idea of how to use this. I do not want to be responsible for ppl blowing shit up so I will not explain the method, just how to build one.