I've been thinking about trying it my next grow. It seems like if yield and quality are similar then it would be my default method. At a basis kratky proved you can pre mix water solution and the plant will create its own O2. It's used on commercial levels but I've never tried it on anything but romaine lettuce. Which did great but you know cannabis like an interesting balance.
wondering if anyone has tried before I attempt it?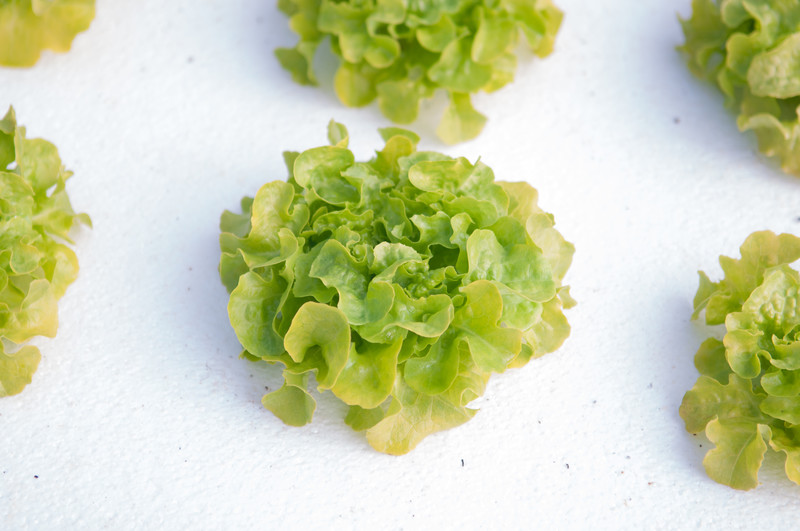 Learn about the Kratky method of hydroponics! Here are the advantages and disadvantages to the Kratky method of hydroponics and if it's right for you.
www.nosoilsolutions.com